Henrik Sundgren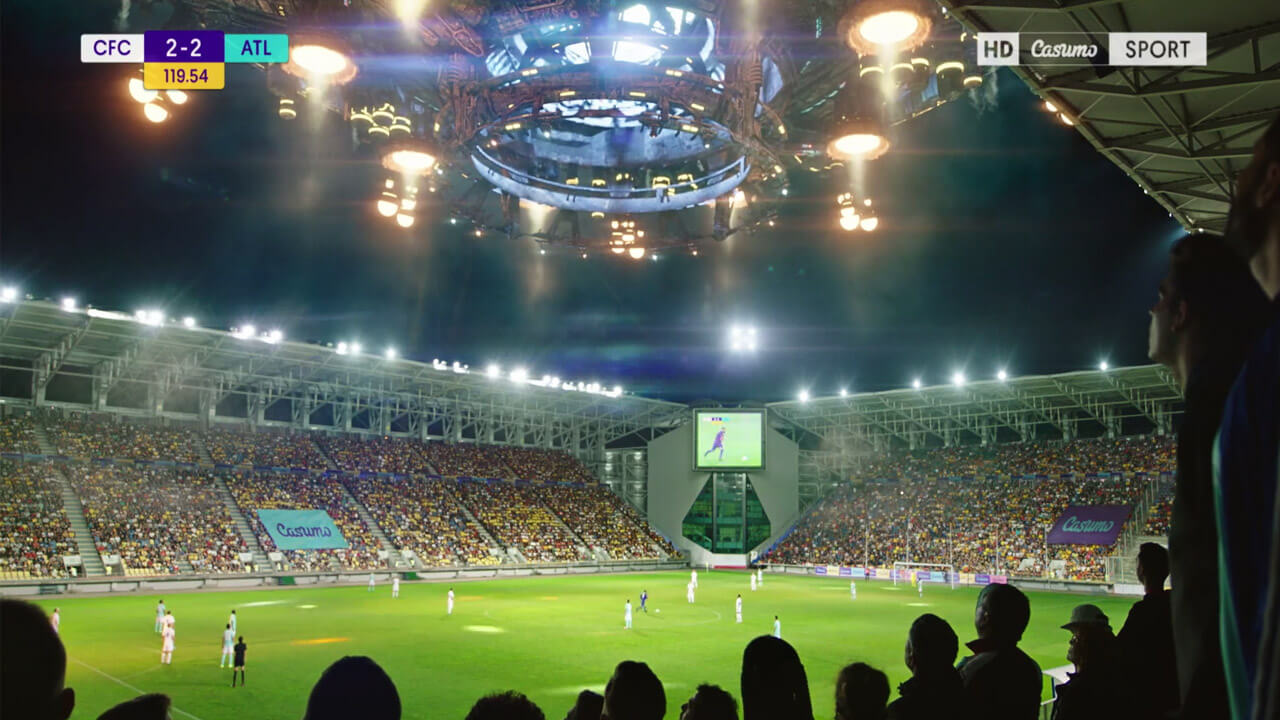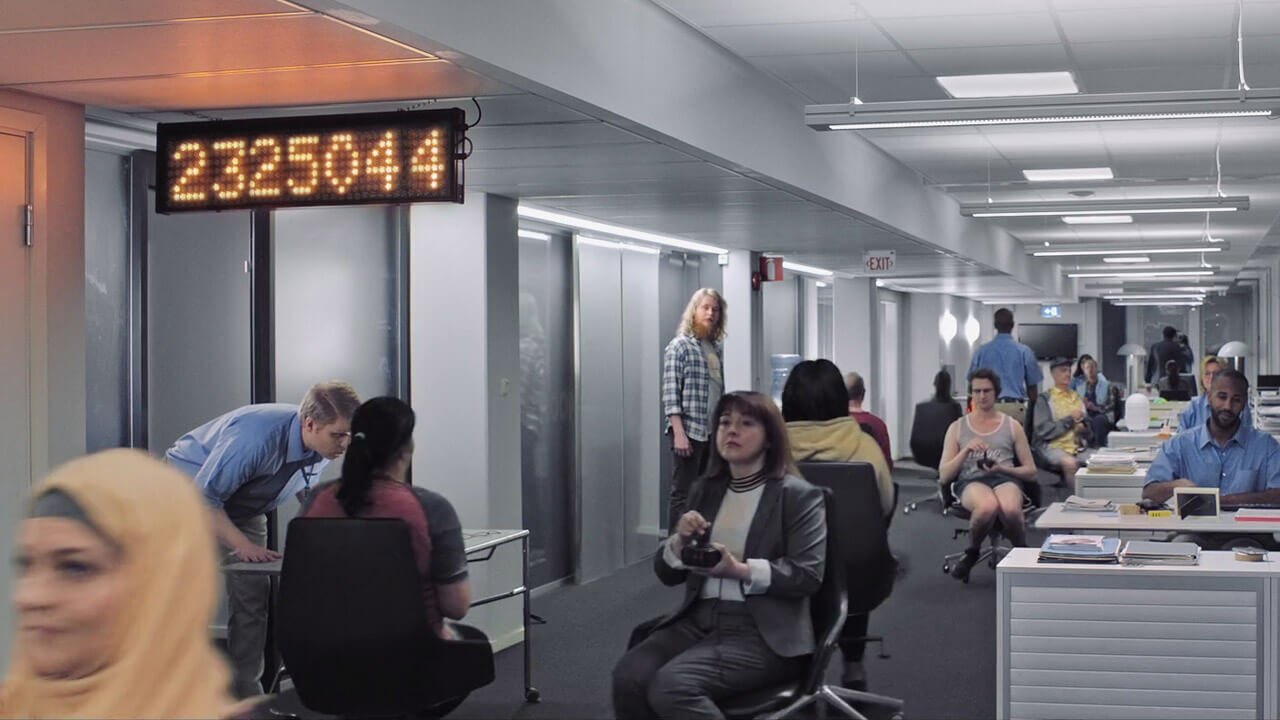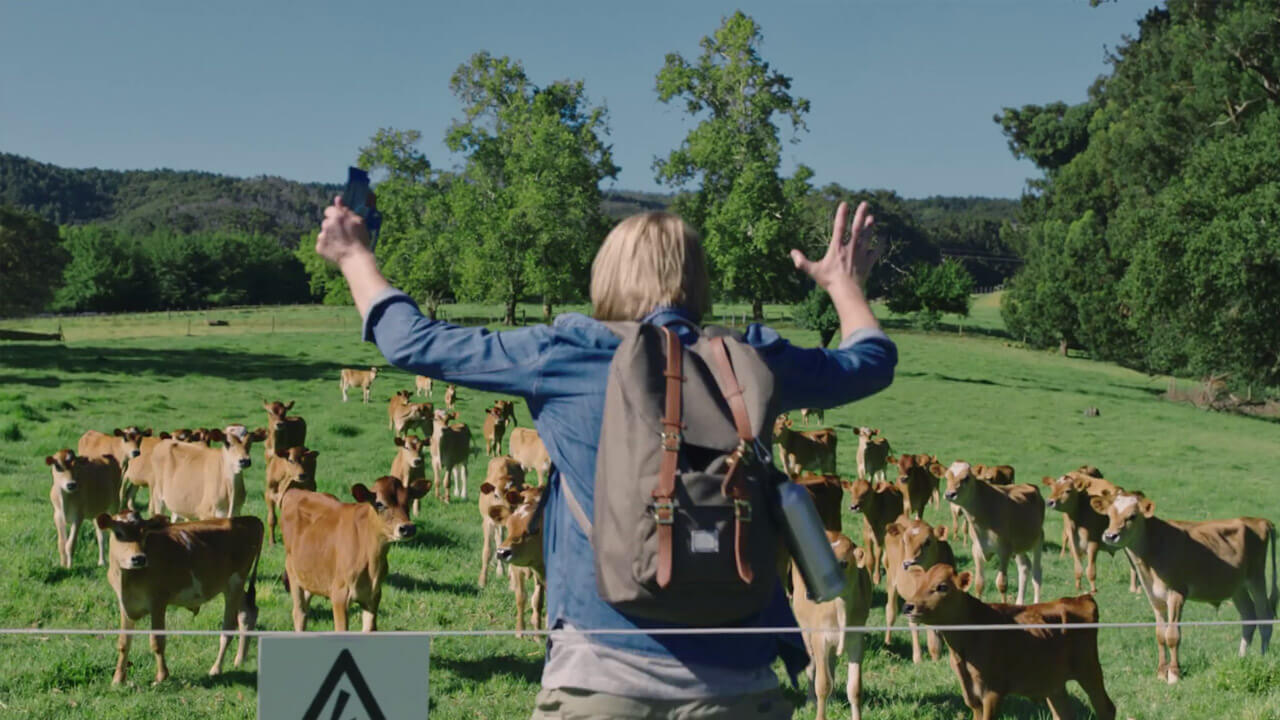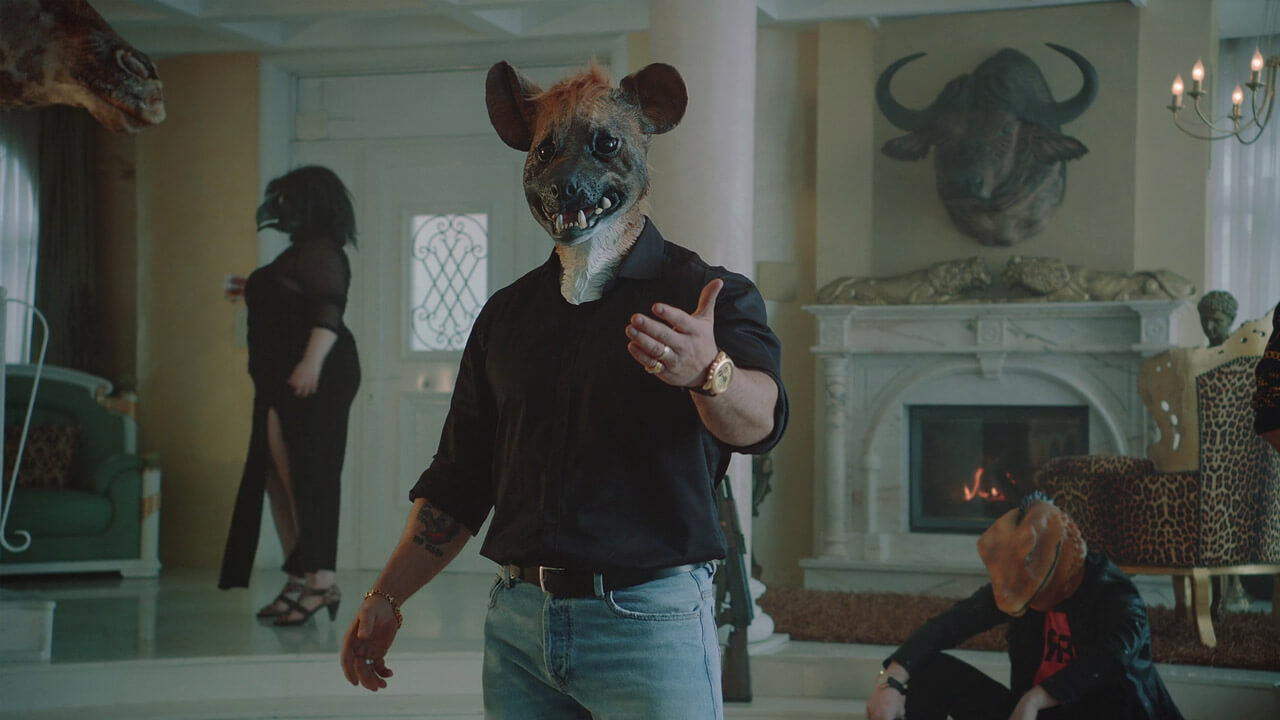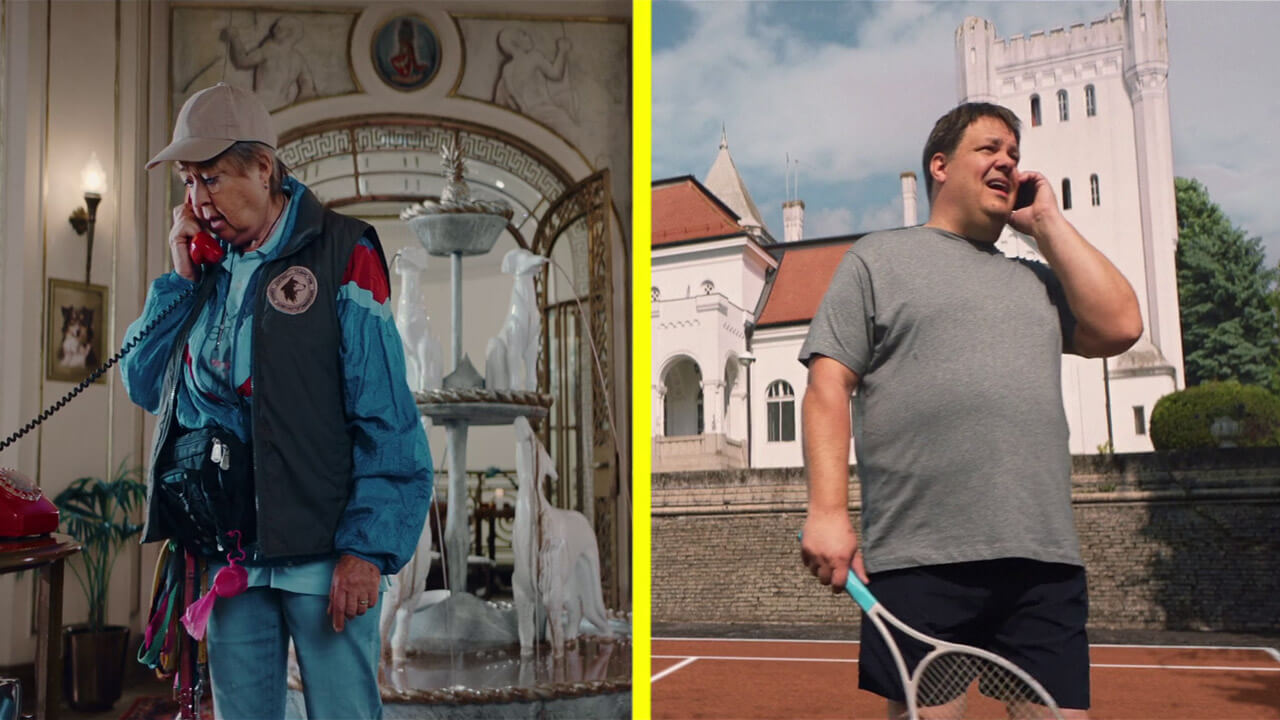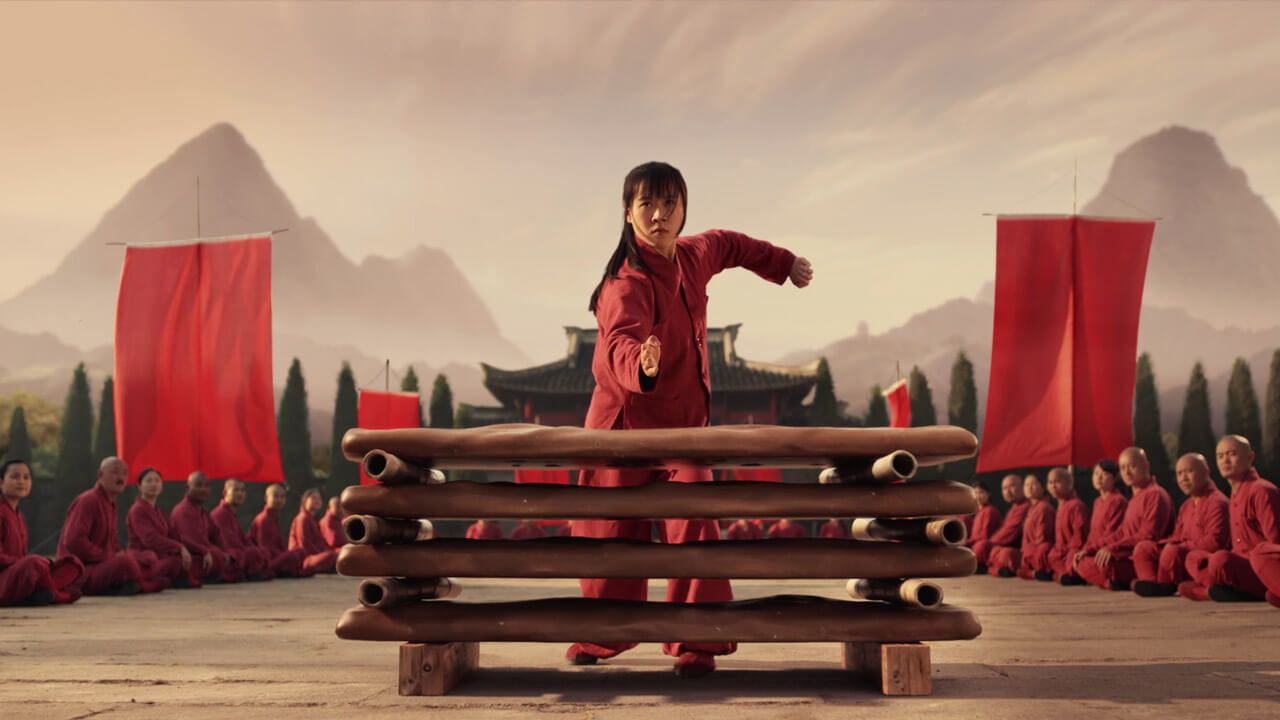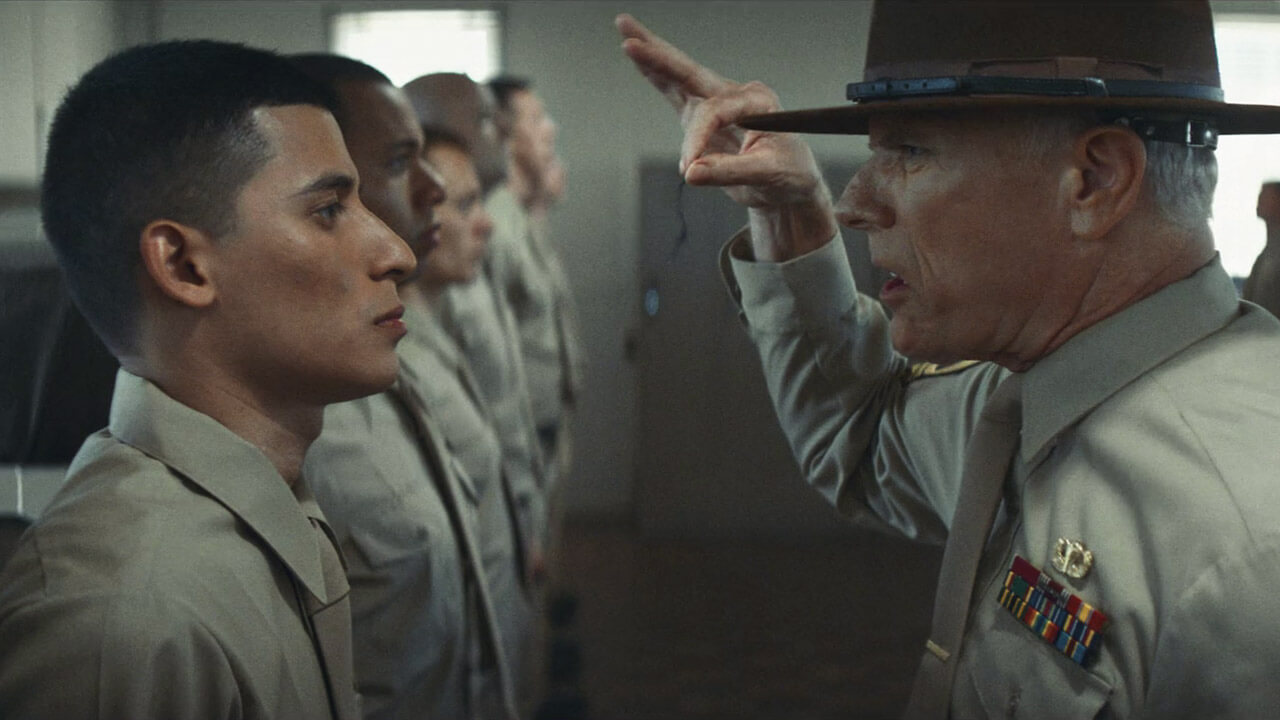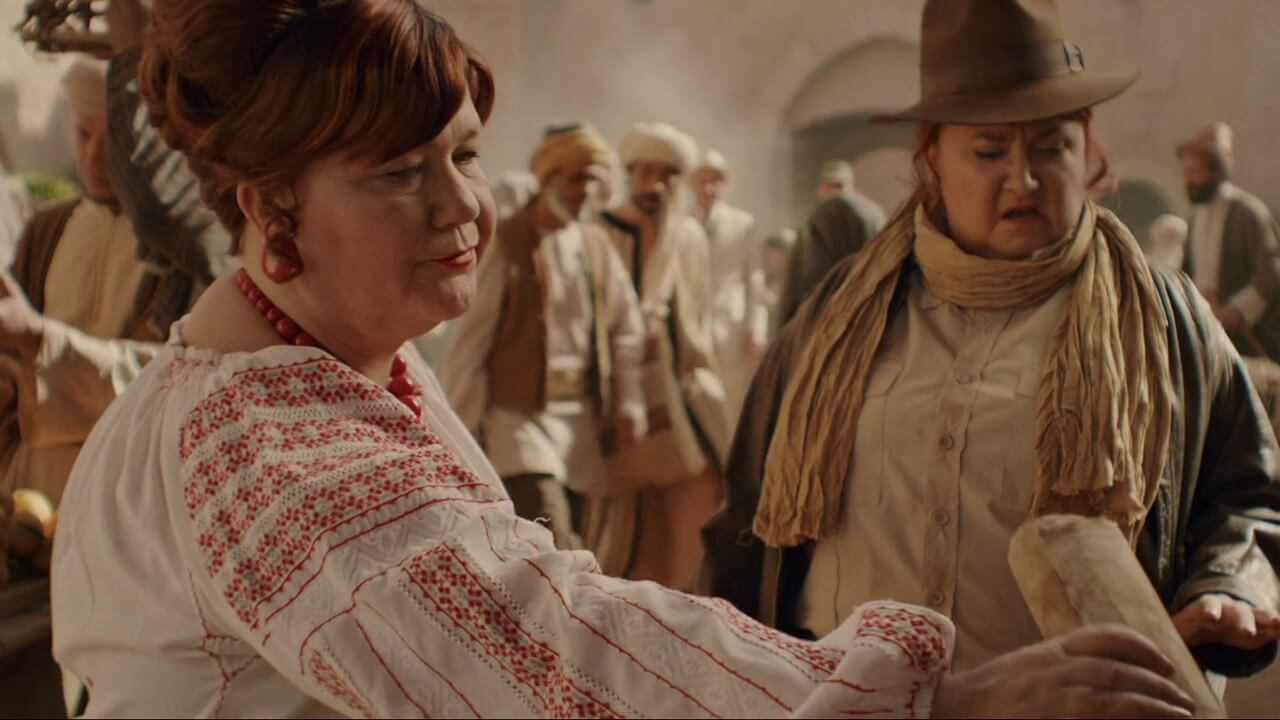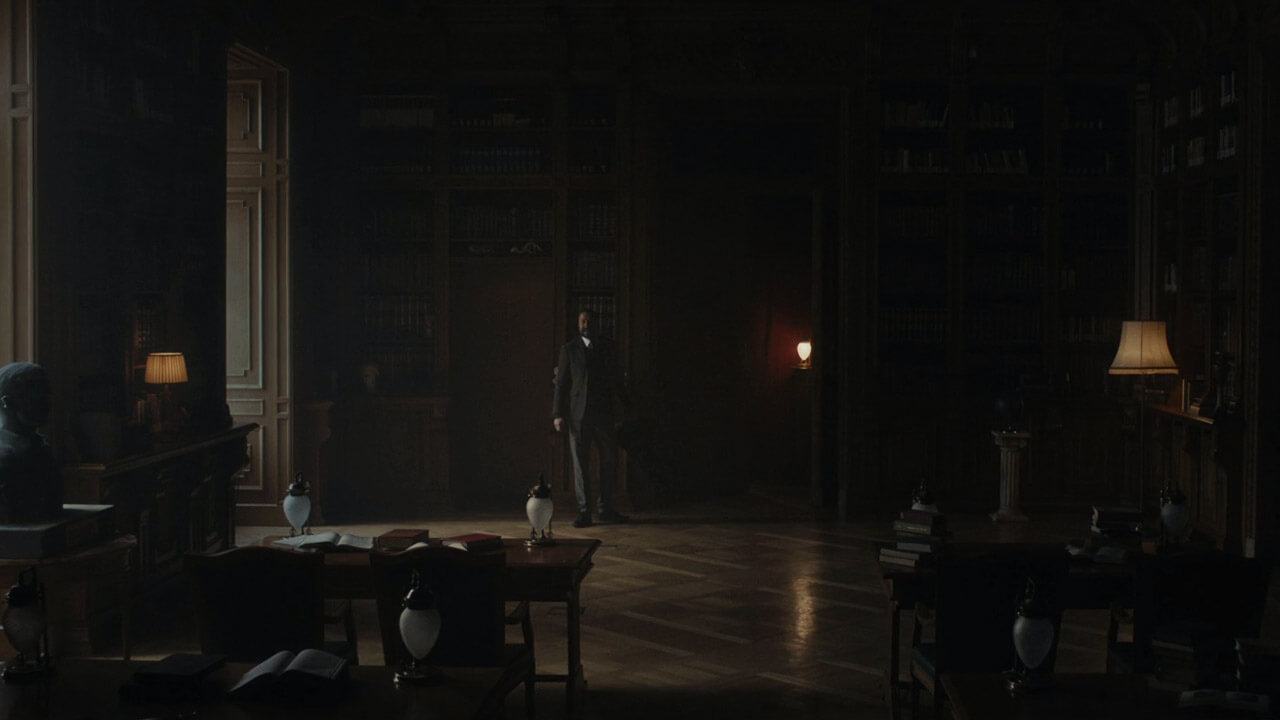 Bio
"Always tell a joke with a strait face." That is Henrik Sundgren's motto whenever it comes time to create moving pictures. After earning an MBA in Film Directing at the American Film Institute, Henrik began to build a significant amount of experience. His father, a famed film critic, exposed Henrik and his siblings to Chaplin, Tarkovskij, Dracula, Truffaut and Japanese Godzilla movies.
Beginning his career as a journalist, Henrik discovered that his interests had less to do with facts and more to do with fiction. Ever since this revelation, Henrik has gone on to work with clients such as Volvo, Coca Cola, Southern Comfort, Tele 2 and Microsoft. He has also made a name for himself as a creator of short films with distinct advertising purposes, such as the Audi campaign staring Justin Timberlake.
Weather he is taking acting lessons or enjoying a foray deep into 3D – modeling, Henrik draws from his naturally curious journalistic side to never stand still.